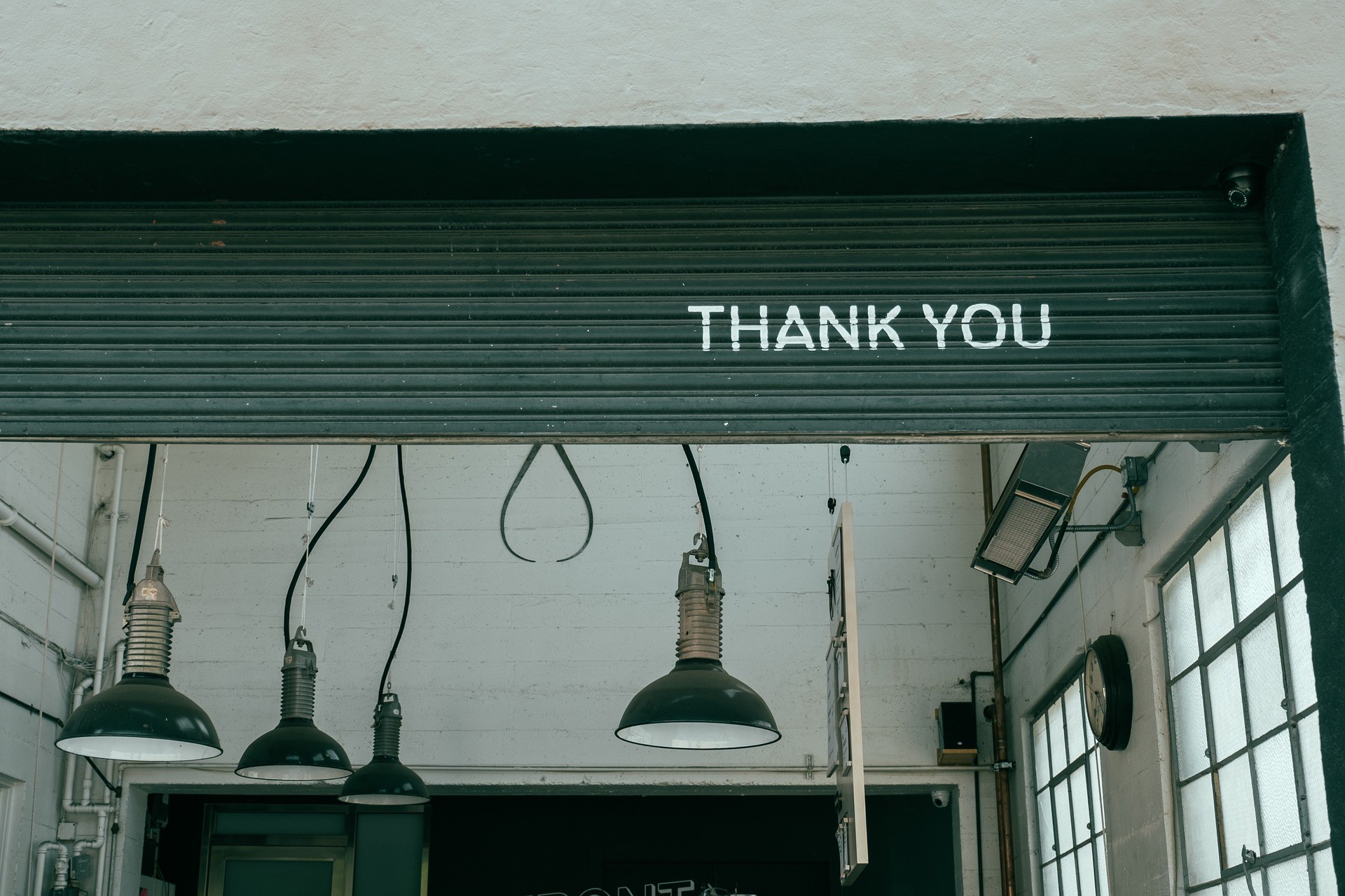 After a busy and successful 2016, we would like to take a moment to thank all of our staff, suppliers, and of course, our loyal customers for all of their hard work and support over the past year. It's always heartwarming to see how you all continue to choose Western Corp Hardware for your building supplies, and in turn, we would like to wish you all a happy, safe and prosperous 2017.

As we say goodbye to 2016, we're also bidding farewell to our old management team, and welcoming our eager new team of building supply professionals, who will be working around the clock introducing new products, continuing to improve the functionality of our new and improved website, and making sure we remain Perth's leading retailer of quality building supplies.
Moving forward, when you visit our website, you'll now be greeted with a user-friendly design that's compatible with a range of mobile devices – so now you reach us on the go! We understand that the digital age means our online presence is like the Holy Grail, so making our site easy to navigate is one of our top priorities, especially for any time poor customers who may not have a lot of time to look at what we have on offer.
This year is set to be as busy and exciting as 2016, and we will be hard at work improving all of our services and continuing to expand our building supplies range, while also making sure you're shopping experience is as pleasurable and hassle-free as possible.
Western Corp Hardware is one of Perth's largest suppliers of building supplies, as we stock all of the essentials, such as concrete, building and plaster supplies, as well as a huge range of top-notch hardware. However, our service doesn't end with our great range of building supplies. We not only offer all of our products at highly competitive prices, but in the coming year, our guarantee of 24/7 support will be upheld with the utmost integrity. Our customers are the bones of our company, and working with you one-on-one to ensure we're not only meeting your product needs, but also offering all of the advice and tips you could imagine, is one of our top priorities.
As an extension of our service guarantee, don't be shy to query us if you can't find what you're looking for. Even if we don't stock a specific item, we will do everything we can to source it as quickly as possible, supplying it to you at the best possible price – that's our promise to you!
Our staff members are up with the sparrows from Monday-Friday, opening our store doors by 5am each morning, so you can collect the building supplies you need ready to be on-site by sunrise. You can pop in and out as much as you like up until 4pm, when it's time for us to knock off for the day.
Thank you again to all of our staff, suppliers and shoppers, and please remember that if you have any queries, you can visit us anytime or contact us online.
We're looking forward to helping you with all of your project needs over the next year.
The team at Western Corp Hardware.